Foals are the end results of a breeding program.

The ultimate satisfaction is to raise a foal that is better than its dam. This sounds easier than it actually is, as there are genes in the background of the parents that will show up and give you attributes that you aren't expecting sometimes good and sometimes not. I am very pleased with our foal crop this year.

Foals awww... The 'foal', this is what it's all about. It is the end result of all the planning, dedication, research and money invested. Taking almost an entire year to produce, I would say the waiting is the hardest part. The foal is the genetic miracle of life created by crossing two distinct bloodlines with the goal of improving upon the breed. It is our goal to produce an individual that will sand out in the crowd and have the genetic power to take its place among the elite of the past, the present... and have the ability to produce the elite of the future. This  is what we strive for at the ranch.

Now does it always turn out the way we want it to? No that is why you always hear... breed the best to the best and Hope for the best'. Because with all of the research and meticulous checking on bloodlines and what crosses best with what, you sometimes end up scratching your head after you see the results its happened to me before  and I know every other breeder too and I am sure it will continue to happen. So what is our secret ingredient?

We always throw a pray in the recipe. We are proud to offer for your consideration the results. The foals at the ranch.

We welcome inquires on any of the foals.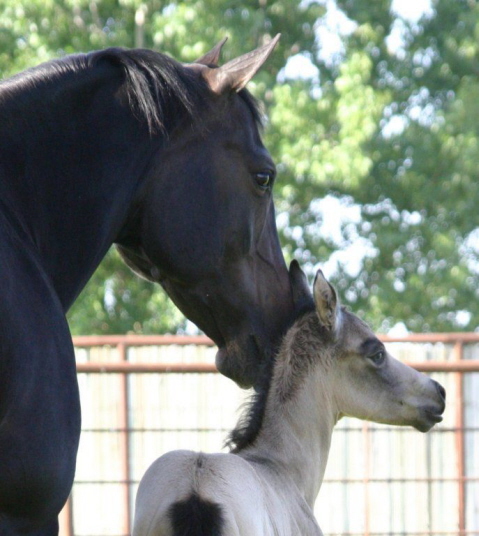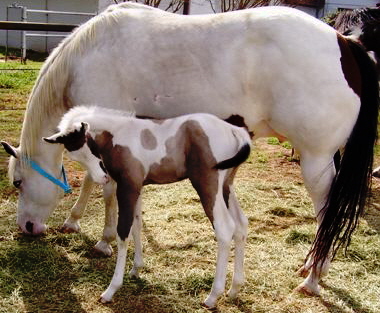 Born on   June 21 2010 APHA Cremello filly.

This filly has the confirmation to make a great halter horse, short tight back, long thin neck, tiny head, long croup, nice hocks, and legs that go on forever. This filly has got some serious breeding behind her. Two time World Champion the infamous Mr Yella Fella is her grandsire. With her Cremello color that will catch a lot of attention in the show ring, and she will bring some real power as a broodmare later.  Her dam  is AQHA Palomino huge massive honest 16.2 h. mare with the prettiest head, with some great foundation quarter horses in her pedigree. Her  sire is our Black and White Stallion Mr Black

that has some of the best quarter horses on the top side of his pedigree with some of the great oldest but goodies paint horses on the bottom of his pedigree.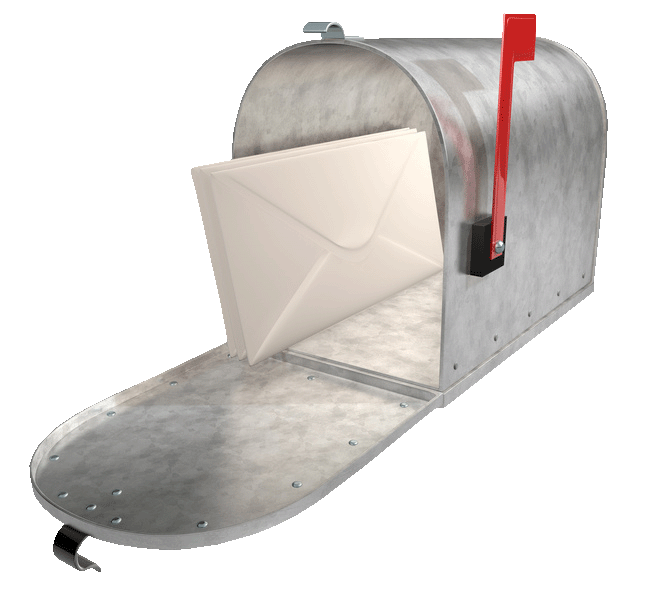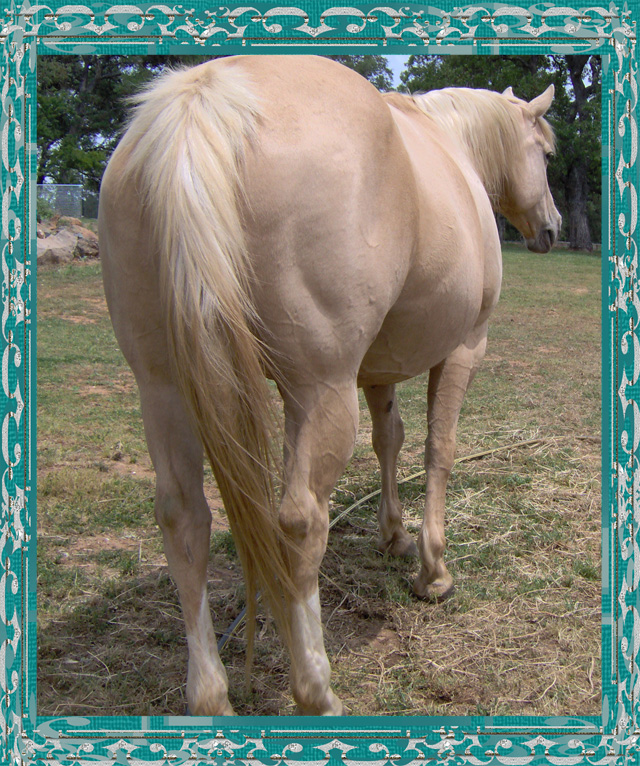 Click onto picture to see dam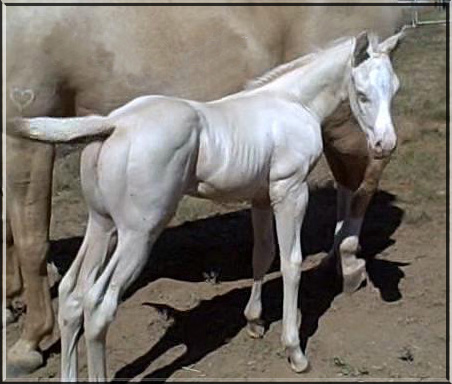 She is 7 days old in this picture


Sold to Ricardo and Daisy Rivas

In Escondido, CA.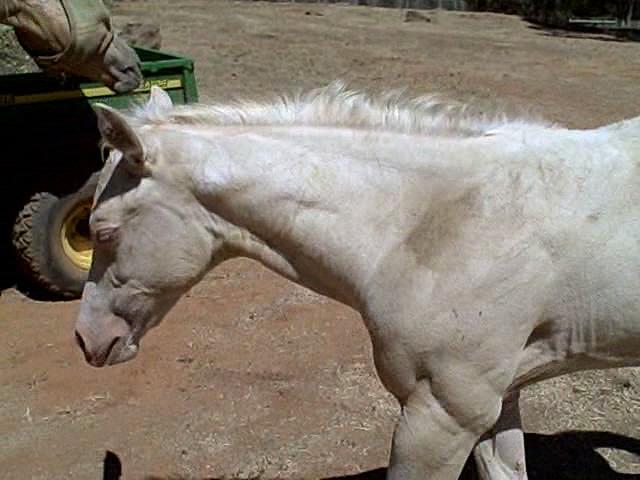 Picture taken on August 27 2010

8 weeks old in this picture



BORN JUNE 21 2010 CREMELLO FILLY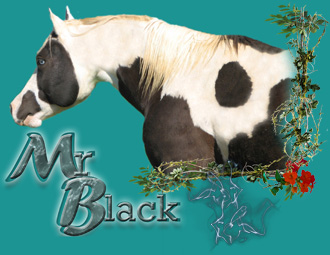 Click onto picture to see sire