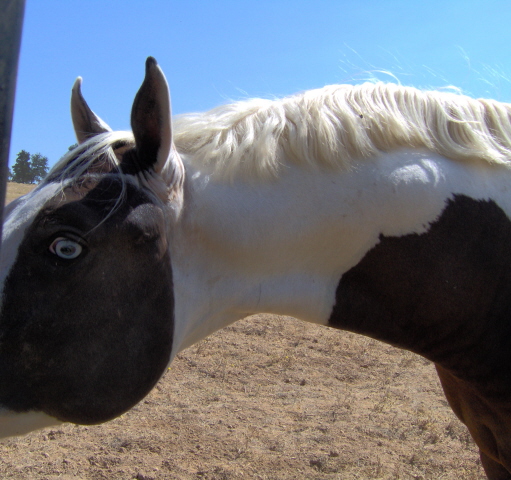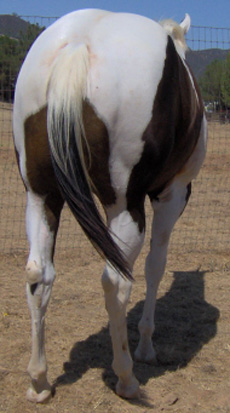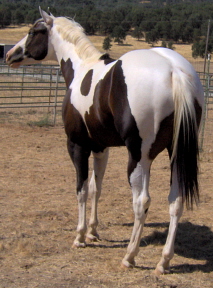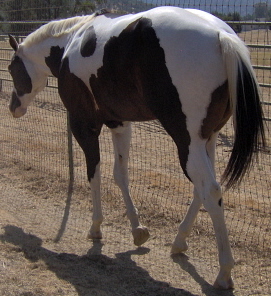 The pictures below are of Mr when he was 10 months old.

This picture was taken in April 2008 out in pasture. He was two years old.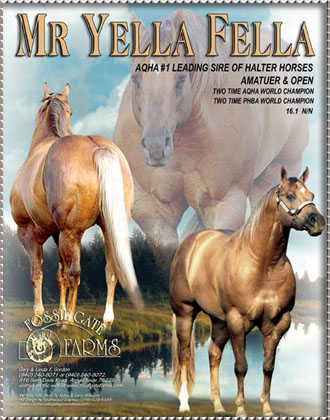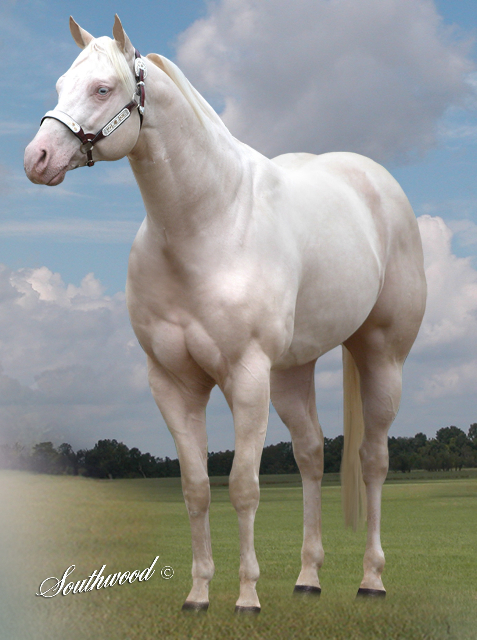 Yella As I Wanna Be, Is Mr Blacks sire.                     

Mr Yella Fella is a two time World Champion he              is the grandsire of Mr Black


Click  on pedigree to view pictures of horses in his extended pedigree.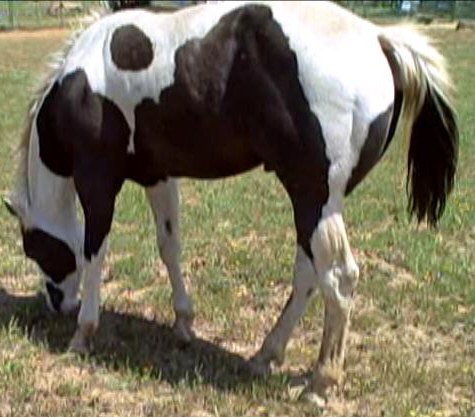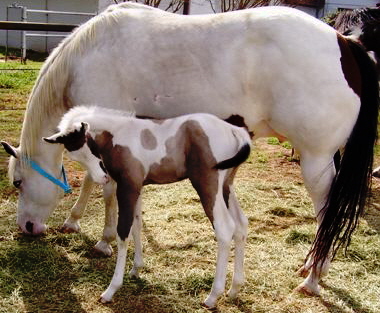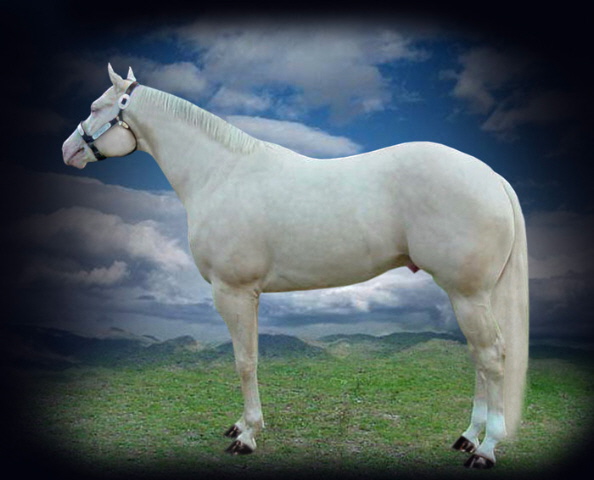 Mr Black at 5 days old with his dam

Click on pedigree to see

extended pedigree

on all breed pedigree.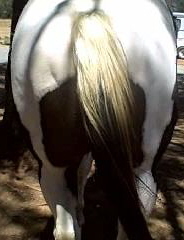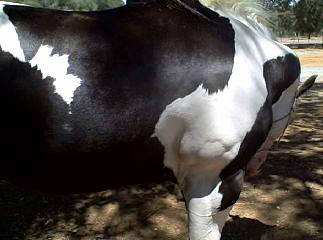 In the above picture, it was taken at the Tabor Ranch In Taxes, We purchase Mr Black from Fred Tabor.

In the picture Mr  was 10 months old. 

Yella As I Wanna Be is Mr's Black 's  Sire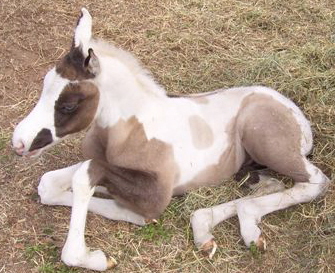 Pictures taken on 11-04-2010

Click onto small picture to enlarge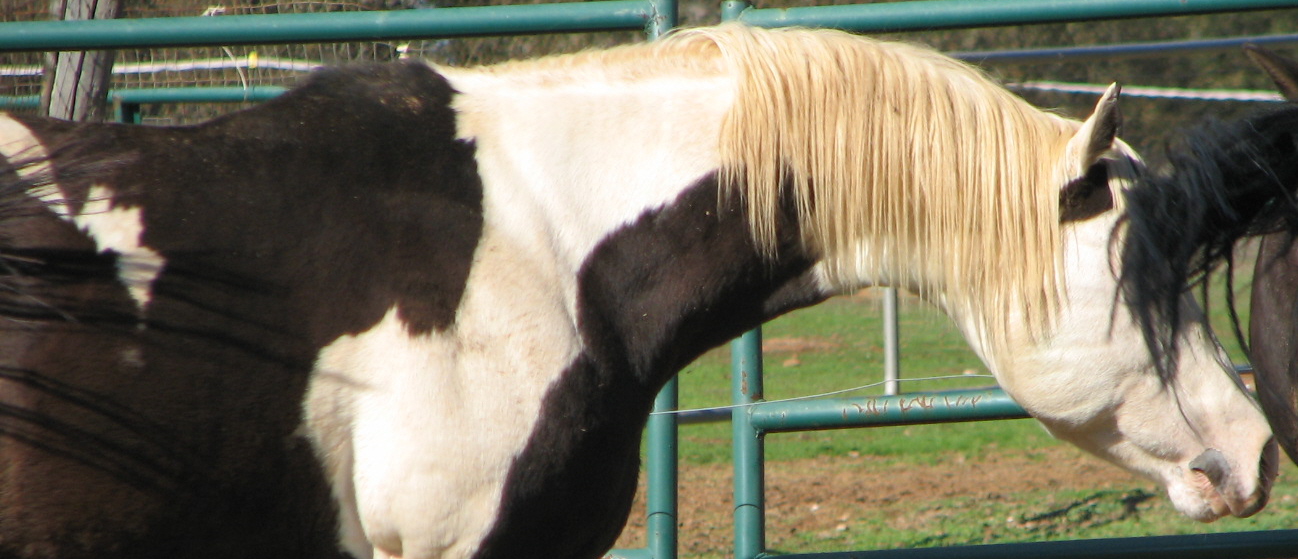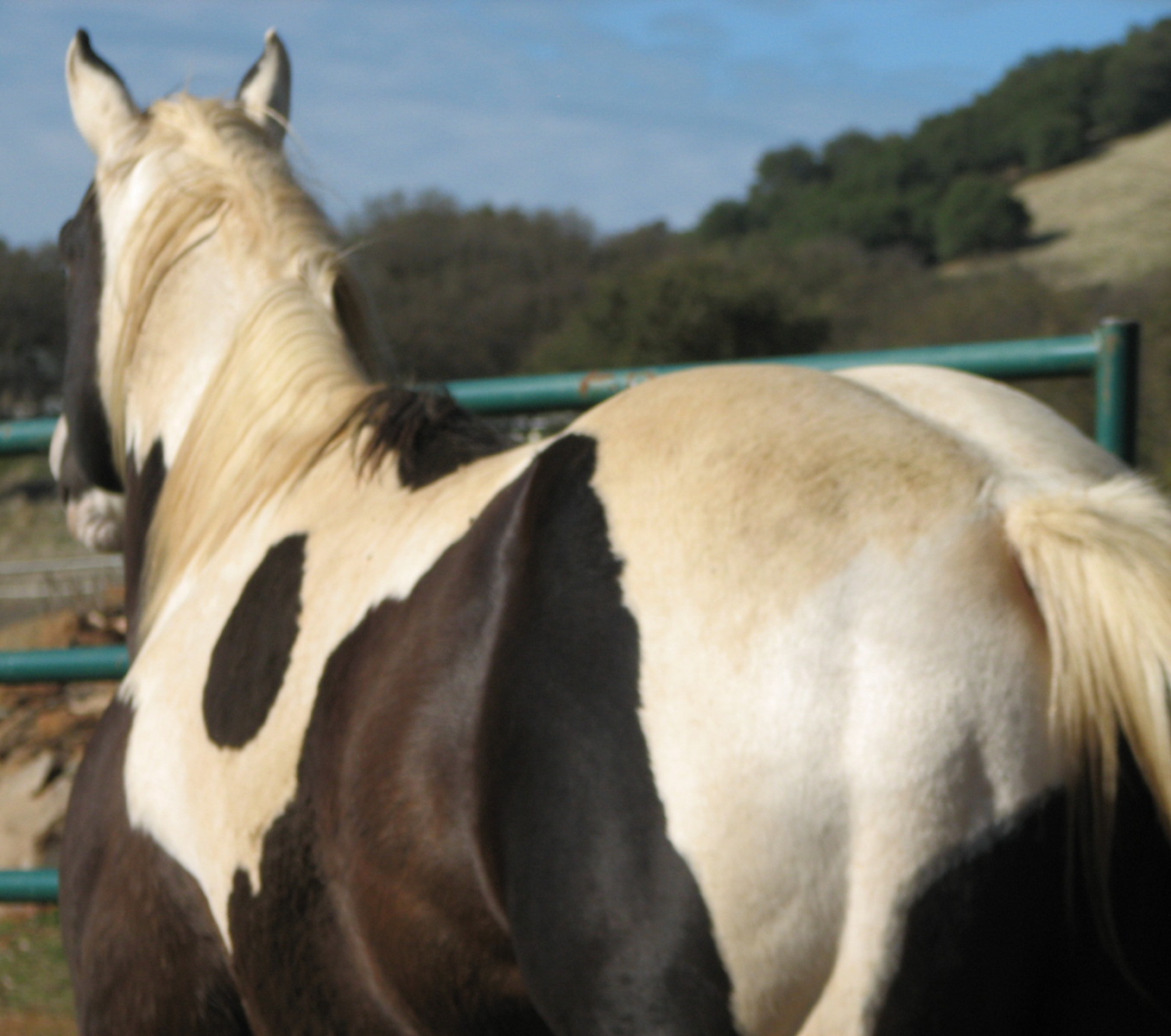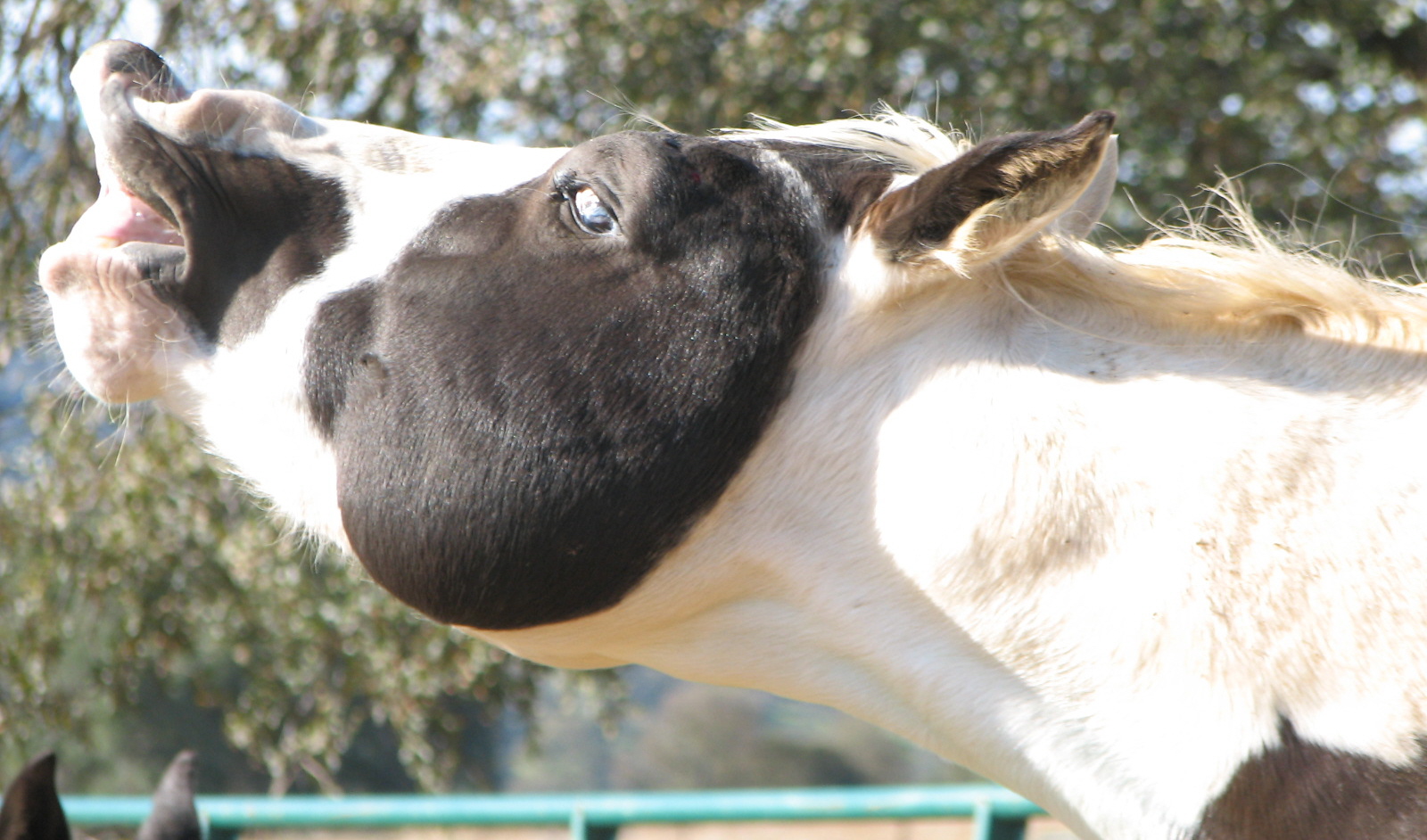 Above pictures were taken when Mr was 2 years old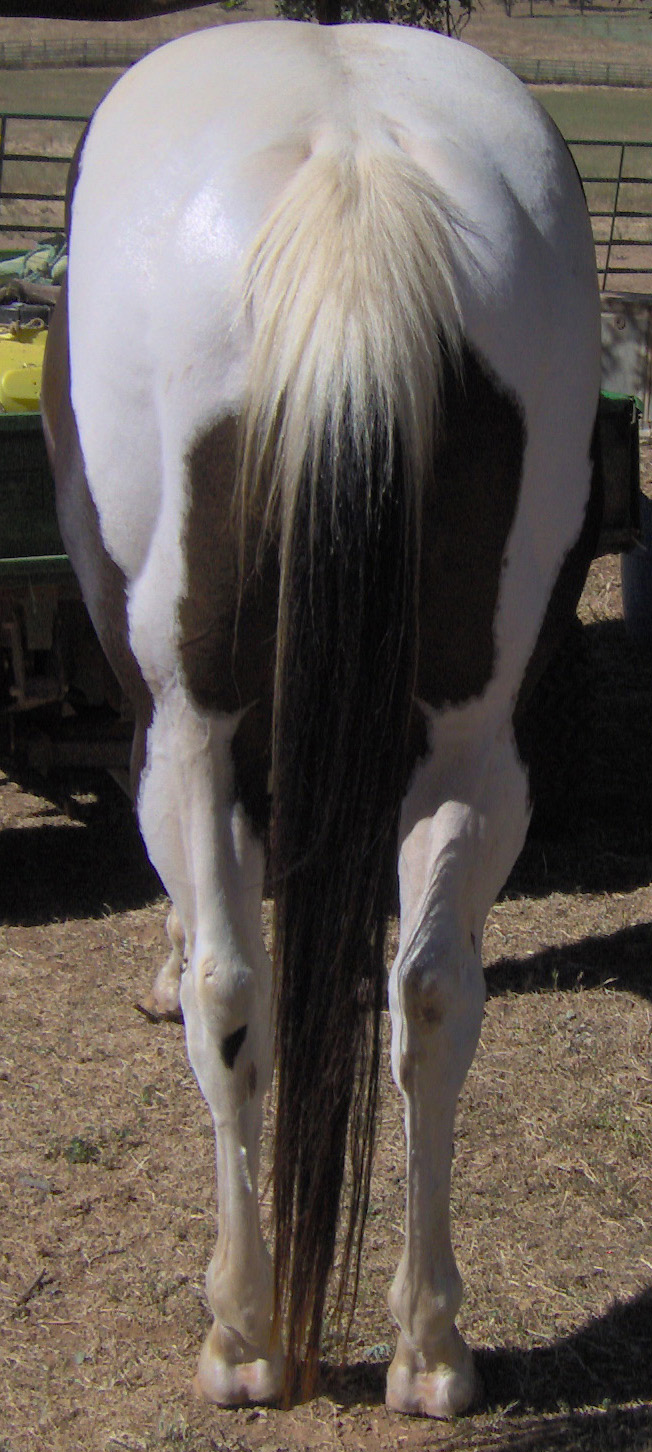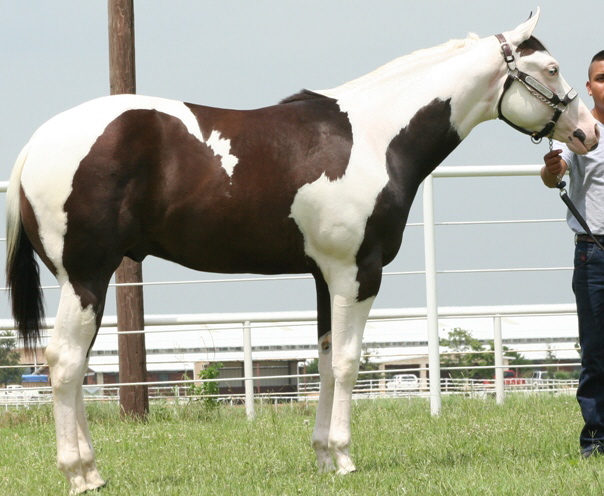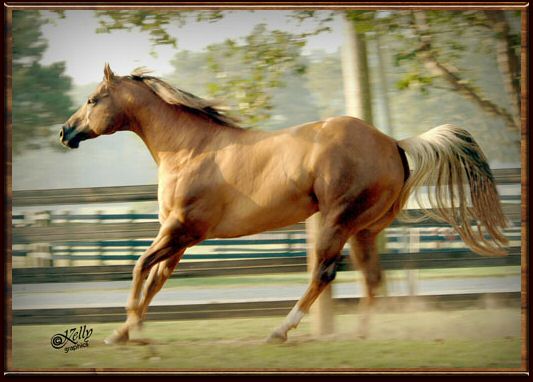 2 Time AQHA World Champion Mr Yella Fella is

Mr Black's  Grand Sire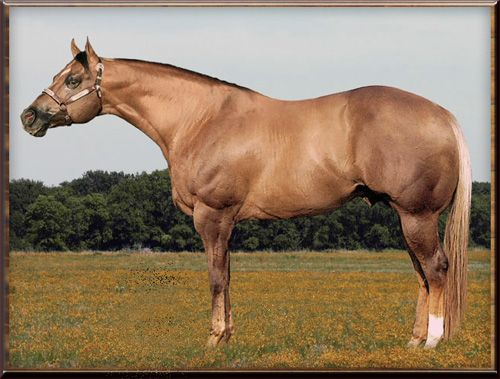 Click onto small picture

    to see enlarge