Black AQHA  Mare Ima Cool Skip, Skipa Star

2007 APHA Tobino Chestnut mare This is an exceptional  nice mare, very sweet

Kid Clu , Conclusive, Cheneys Chainlink

Keep in mine that price's  are subject to change at any time.

We have the right to change prices and availability of horses at our discretion. If a horse is purchase out of state the purchaser is responsible for coggins and health certificate.

All transport fees are to be paid by the buyer.

Horses are not considered sold until they are paid for , or have a down payment in place.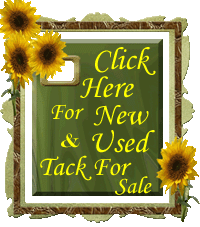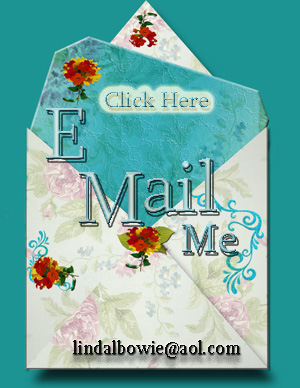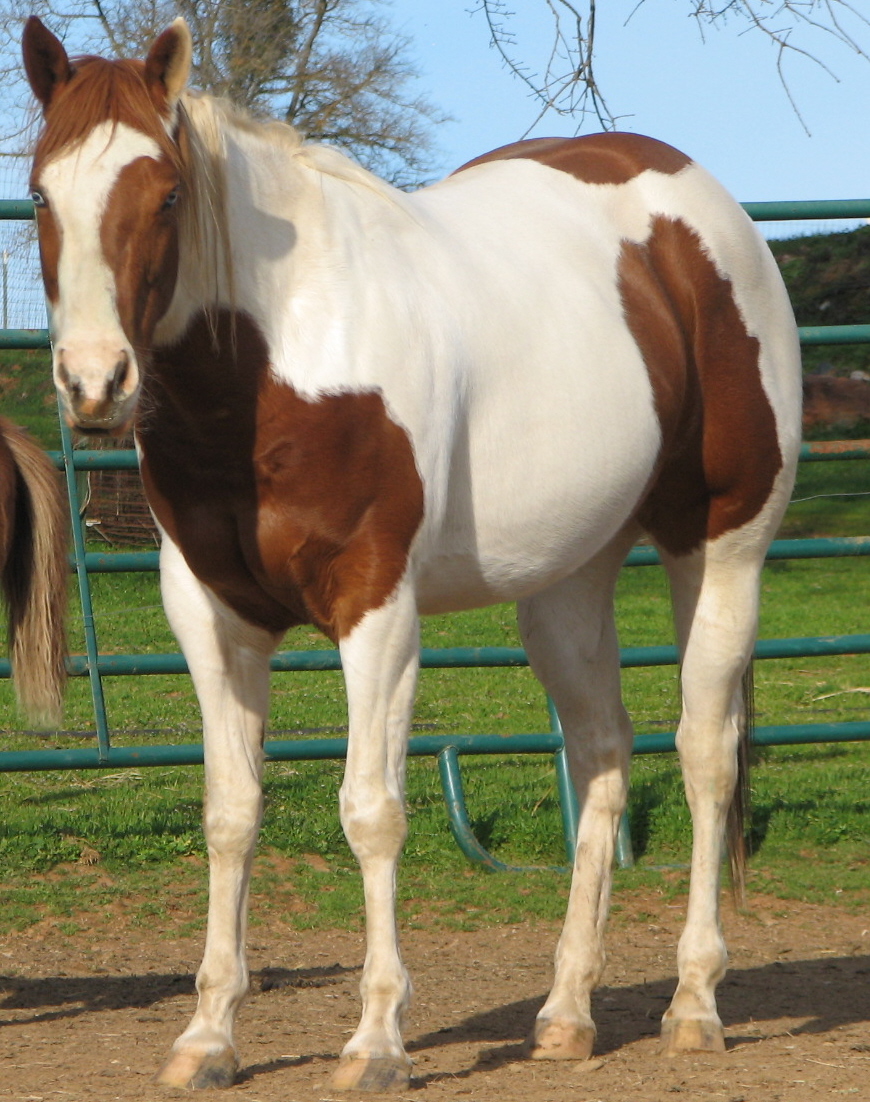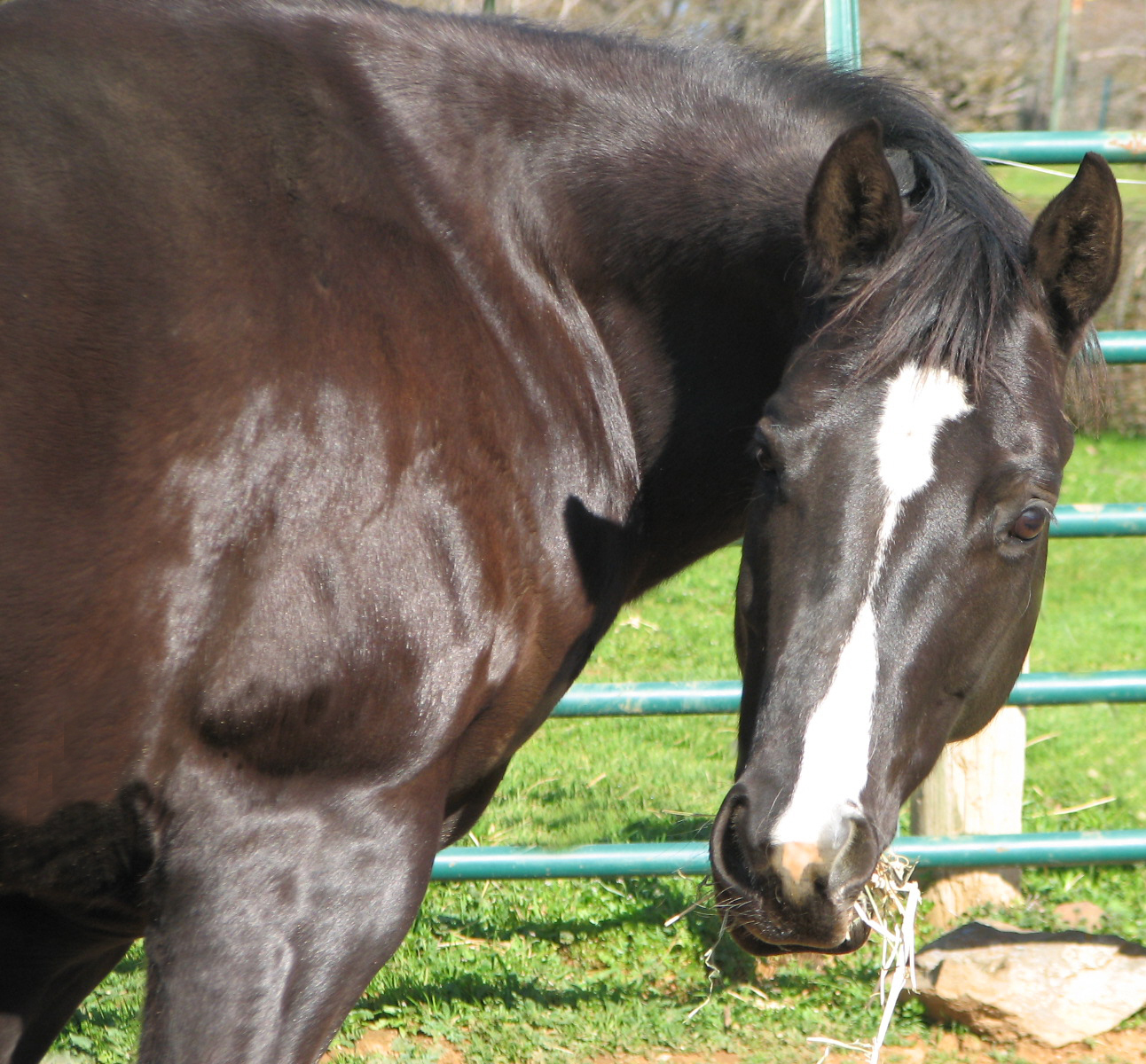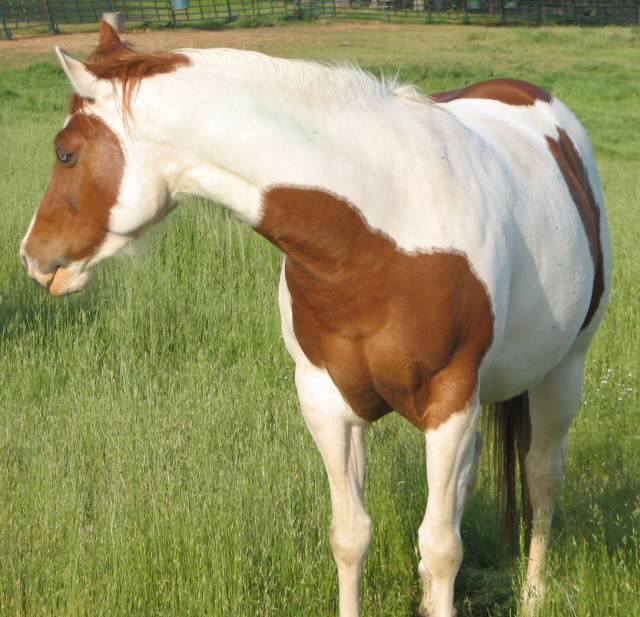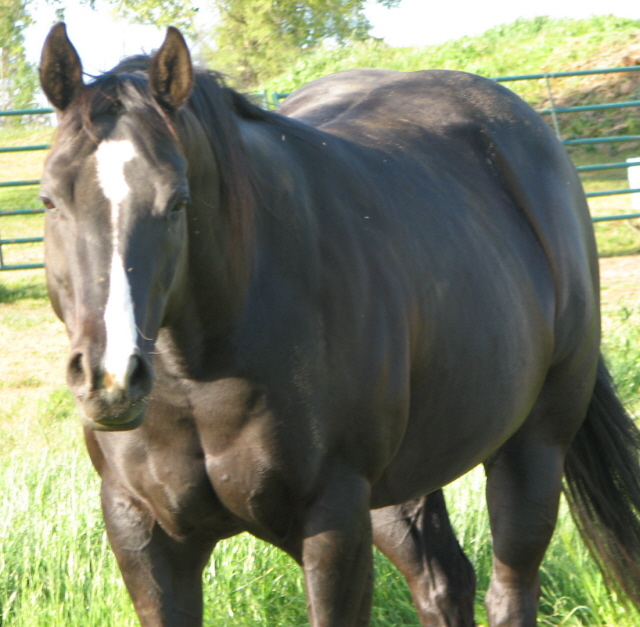 2006  Mare Red line back Dun Overo 15 hd. N/N

This mare sell's with 2011  foal ( Tov/Oro ) Chestnut filly

Click onto picture to view more.