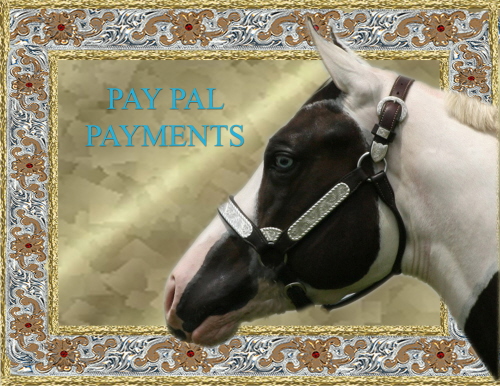 PAYMENT OPTIONS

We accept payments by

Good Old Cash

Money Order

Wire Transaction

( Buyer will have to add 3 % this is what Pay Pal charges me, when using their service.

All deposits are contracted, ensuring a safe, fair, transaction between buyer and seller.

All initial deposits and subsequent deposits are NON refundable.

A deposit amount is to be made prior conversation on the amount of deposit for down payment.


Click onto Buy Now

and you will be taken

to the Pay Pal

web site, were you can

use your debit card