Cremello  Filly April 16 2009

When using Pay Pal add 3%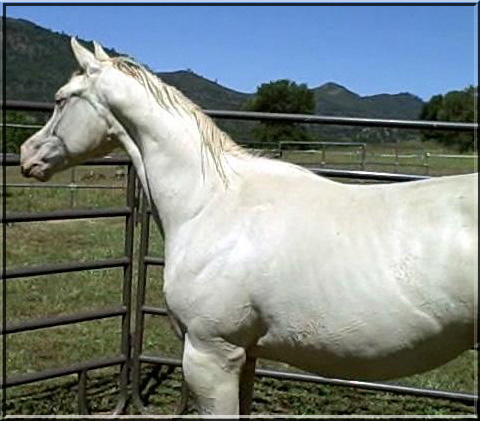 Click on small pictures to enlarge.

This filly has been sold, but if you like her we have her full sister, that is avaialble for sale.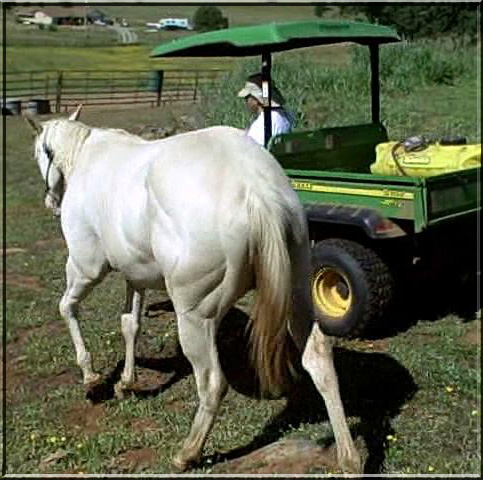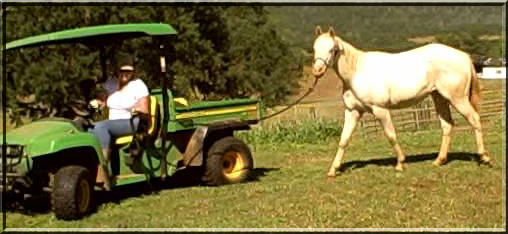 This filly is a full sister to the above horse. She is a 2010 filly, click on                          picture and it will take you to her page.